JG Merch
Looking for a way to rock the cool merch that the JG Graphic's employees get to wear? Here is your chance as now we will be posting the extra employee items here for you to buy! Remember to get your order in today and feel that "Quality You Can Wear"!
View collection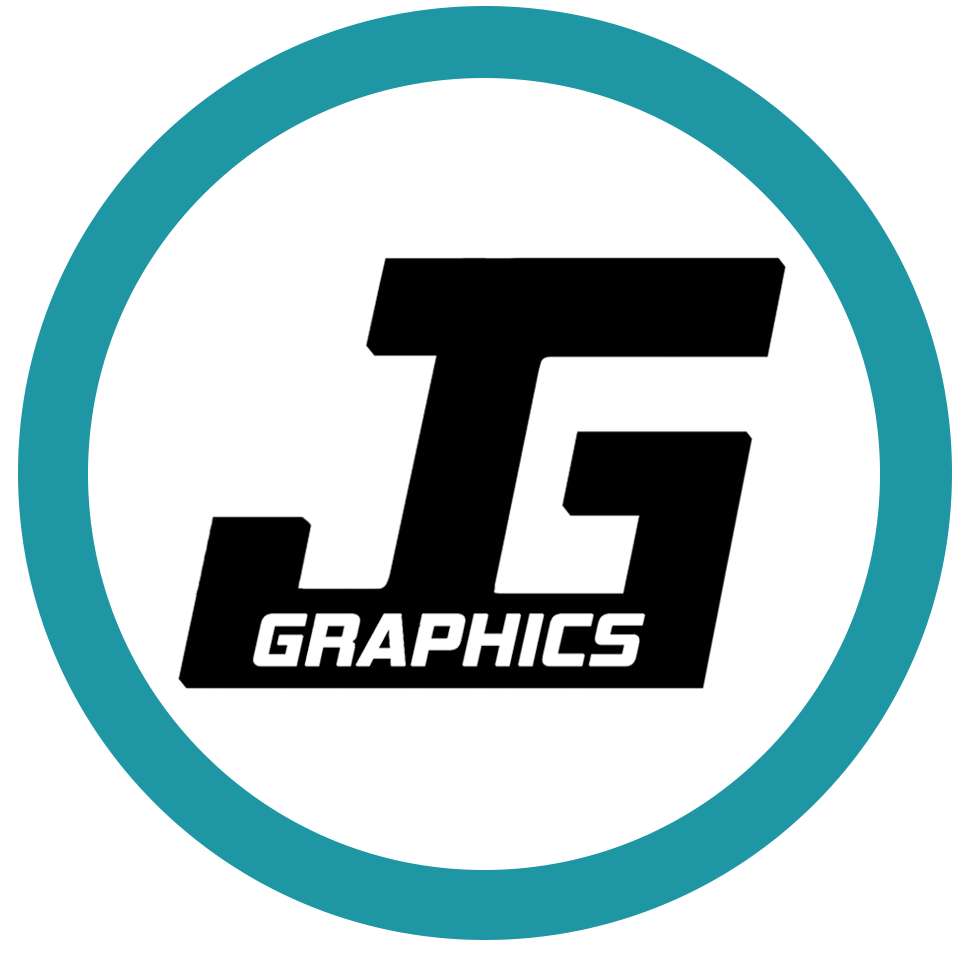 Con Fire Apparel | Duty Apparel
Con Fire Apparel
We donate $1 to the 1230 Charity for every item purchased. 
Order Today
View collection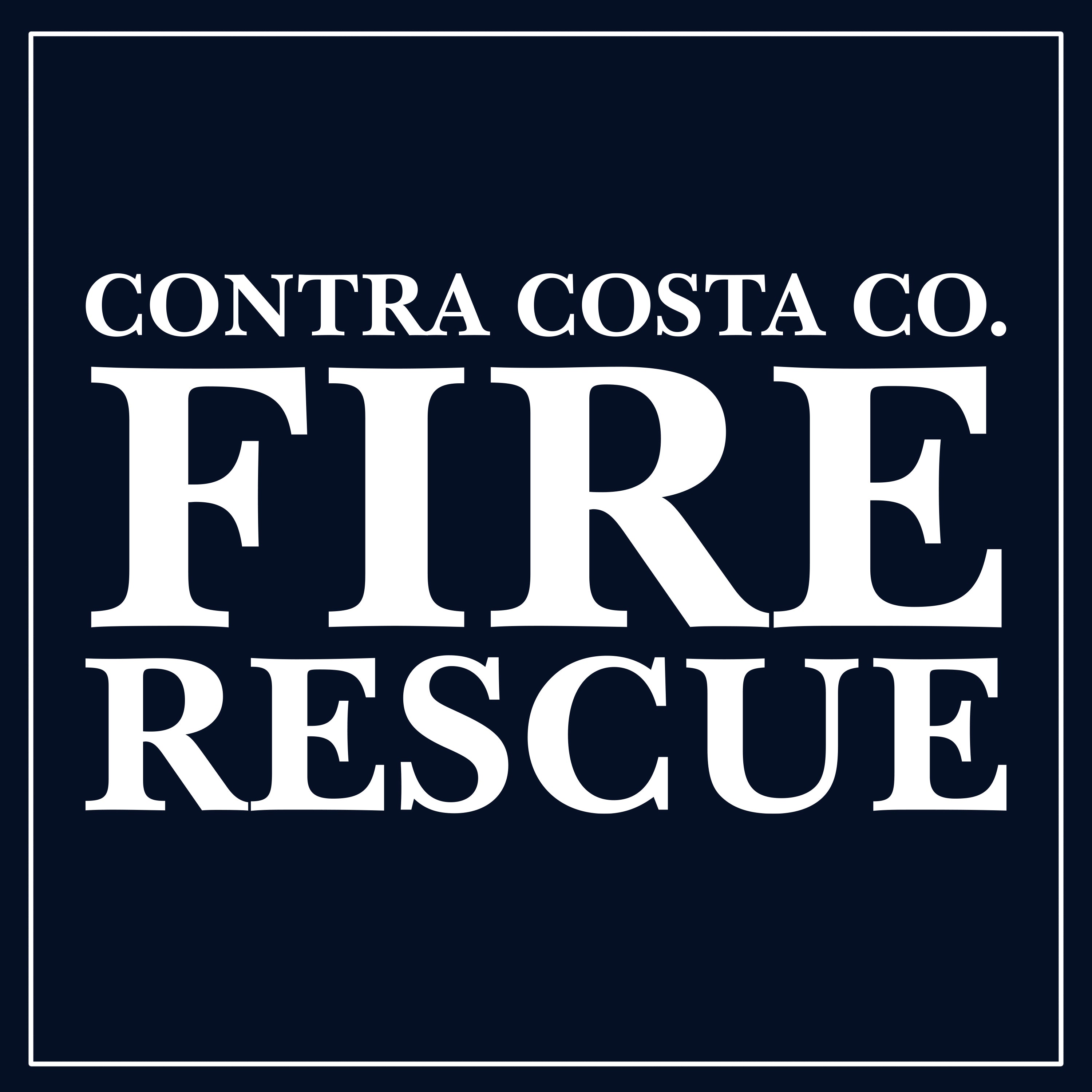 Shriners Hospital Apparel
Shriner's Hospital | Employee Apparel 
T-Shirts & Hoodies 
Store Open | 9/25 - 10/20
View collection